April/May Safe Haven Play – It Is That Time Again!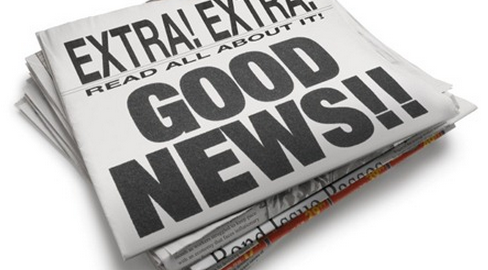 Each year traders try to navigate their way through the financial market and turn a profit. But this is difficult.
The stock market provides market participants with several opportunities each. With all the holidays and climate changes the market as a whole along with specific sectors typically have seasonal rallies and sell off in price.
As May approaches many of us are starting to figure out how to play the "Sell in May and Go Away" potential move.
I cannot help think stocks will start to struggle as indexes test new highs and key resistance levels. The good news is that when money is flowing out of one investment it typically flows into another which provides us with an opportunity to make money.
Risk capital has been flowing into stocks recently but with the stock market over bought on a short term basis traders will start to protect their capital and move to specific sectors within the market to protect their capital.
LONG TERM INVESTMENT OPPORTUNITY EXPLAINED – GUIDE/BOOK
Utilities have been underperforming all year and are not being talked about by anyone. This is a contrarian signal that it will likely become the sector of choice as fear creeps into the minds of market participants.
The chart below shows price of this sector is trading at the key 200 day moving average which should provide support. Also the bullish chart pattern is pointing to higher prices.
It Is The Season For Utilities!
The chart below clearly shows where price is trading today and what is likely to happen over the next 2-3 weeks as we enter May.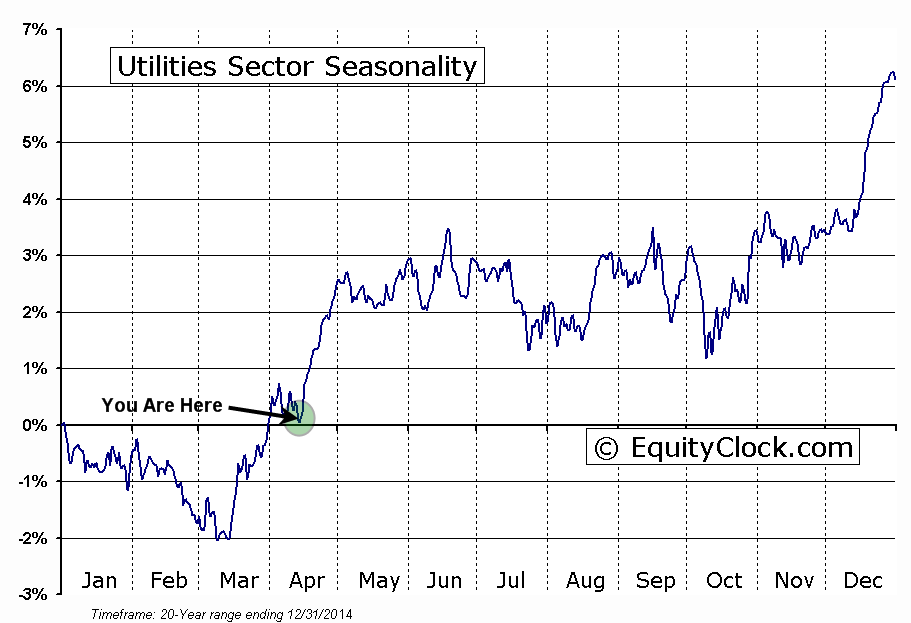 It Is That Time Again – Conclusion:
In short, US equities continue to be in a long term bull market. It is best to remain net long stocks as the odds of a trend continuing is more likely than not.
So I feel a great way to get involved in the market here is to get long the utility sector through the exchange traded fund XLU.
This is just one of many ways to play the market between now and the first week of May… If you would like to learn more or receive my personal trades join my newsletter today www.GoldAndOilGuy.com
Chris Vermeulen
https://www.thegoldandoilguy.com/wp-content/uploads/2014/03/good-etf-newsletter.png
388
488
admin
http://www.thegoldandoilguy.com/wp-content/uploads/2014/11/tgaoglogo.png
admin
2015-04-19 19:15:55
2015-04-17 17:32:30
April/May Safe Haven Play – It Is That Time Again!