Self-Directed Trading & Investing Made Simple
I will provide you with unparalleled ETF trading strategies and ETF investing ideas in this newsletter. All the analysis and every trade you receive in this ETF trading newsletter is the same information I am using to trade my capital. You will receive daily market forecast video, ETF trade alerts, position management details and direct access to my high probability trading strategies.
My ETF trading strategies are unique, because they provide low risk investment opportunities through the use of chart patterns, volume analysis, market sentiment, cycles and more. I provide long & inverse ETF trades, along with my gold forecast, silver forecast, and much more each week.
This is a comprehensive "look over my shoulder" ETF trading newsletter, you get to know the trades I'm actually taking. While placing my trades, I walk you through the entire process from my entry, to the eventual exit, keeping things as simple as possible for even the most novice trader.
Each year several big plays unfold and I am always keeping an eye on various investments to be sure will be ready to invest when the time is right. Again, I focus mostly on exchange traded funds (ETF's) but also cover futures contracts for investments that have them.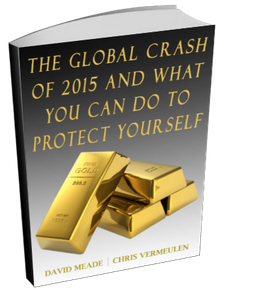 LEARN AND PREPARE YOURSELF
A SUDDEN ECONOMIC COLLAPSE IS ON THE WAY
It is more critical than ever in our history to hedge against economic collapse, especially this year of 2015 and the autumn of this year.
Seven experts from around the world agree with this impending collapse, and they include The Jerome Levy Forecast, John Ing, Bill Fleckenstein, Paul C. Roberts, Gerald Celente, Ron Kirby, and Jim Rickards.
You have a once-in-a-lifetime opportunity to profit and survive when a sudden economic collapse arrives in 2015. Great chaos and confusion is going to accompany the crash. There are 3 primary ways you can profit from it. One is investing into gold shares, coins and bullion. The second is investment into silver. The third is that you can diversify a percentage of your holdings into an inverse Exchange Traded Fund (ETF).
When the crash occurs it will be too late to invest in the ETF market. The financial sector of the market will be virtually destroyed. Inverse ETFs , gold and silver will skyrocket to highs that you've never seen before.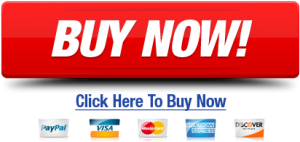 I have not found any other books that allow the investor to safely re-balance their portfolio from their home.
PURCHASE & DOWNLOAD EBOOK NOW